What is mamachari?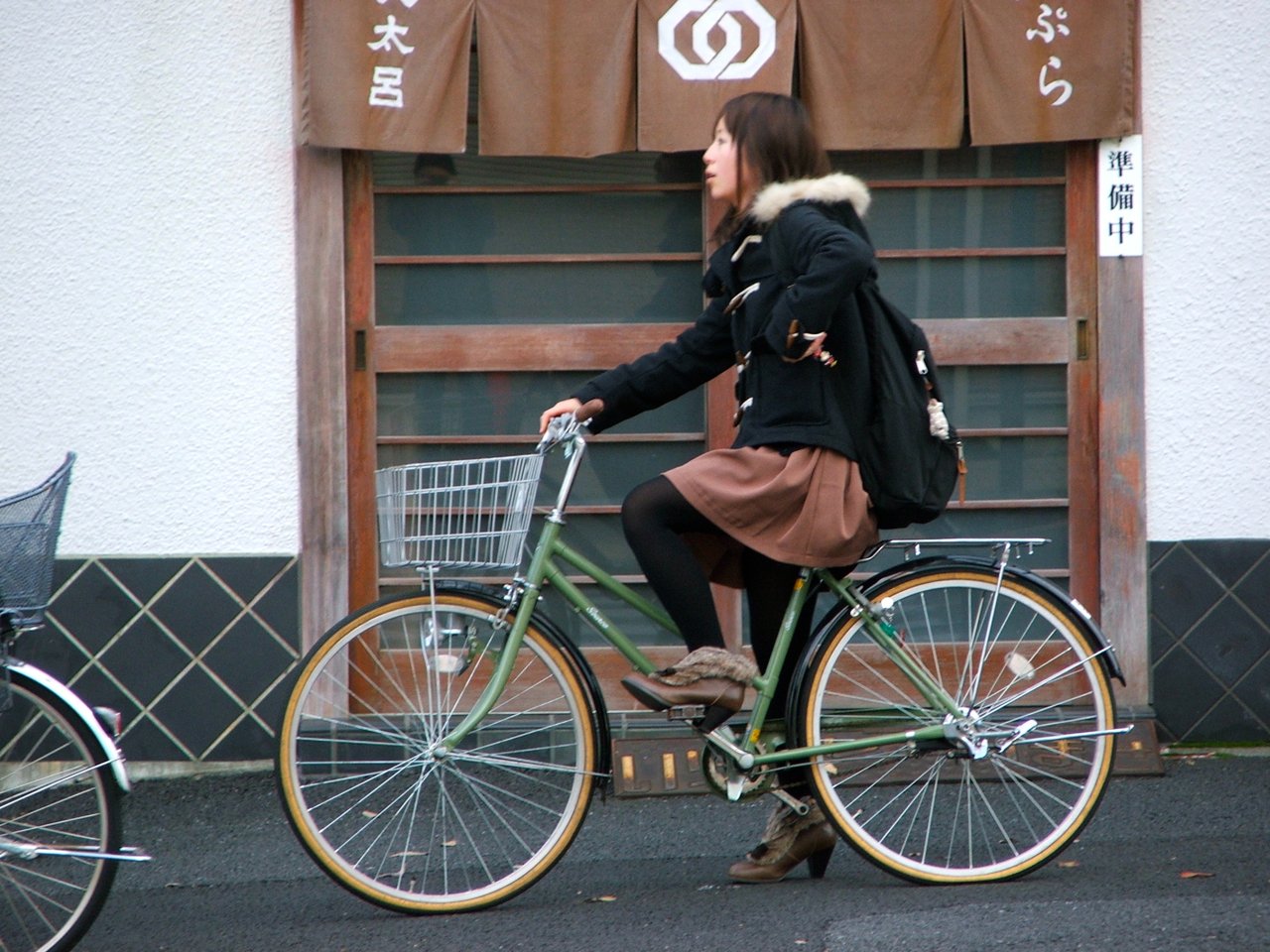 Mamachari are bicycles from Japan. They are made for riding around the city and are designed to be practical for things like riding to work, doing the shopping, taking the kids to nursery etc. Everyone's got a mamachari in Japan. Literally everyone. To say that they are ubiquitous is an understatement. Mamachari are everywhere and are ridden by everyone – old/young, female/male, students, salary men (businessman), mothers, grandmothers and fathers.
Mamachari are much the same in Japan as Dutch bikes are in Holland. To the Japanese, a mamachari is just a sort extension of their shoes. There to be used (and abused) when you need them, forgotten and often neglected when you don't. So mamachari have a hard life and need to be tough enough to stand up to it.
A typical mamachari rider wants a bike that is
affordable
comfortable
practical
reliable
stylish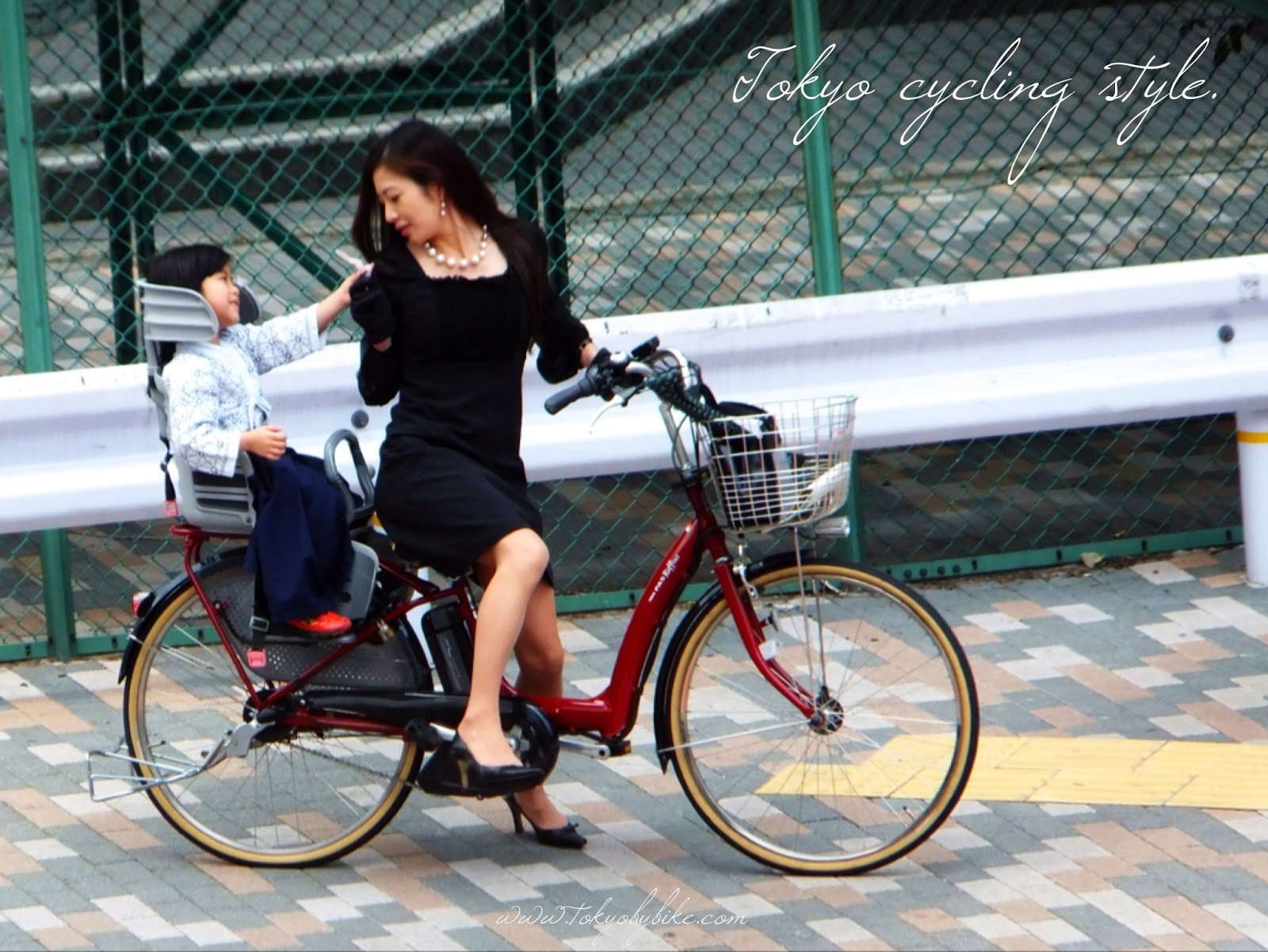 There are many different makes and models of bike, most of which are either singlespeed, 3 speed with internal hub gears or 6-7 speed with derailleur gears. Almost all of them have step-through frame design making them practical for everyone to ride. Some have curved handlebars with an upright riding position and others have flat, swept back bars for a lower more aggressive riding position.
The basic characteristics of a mamachari are:
Stepthrough frame design
Upright riding position
Mudguards
Front basket
Chain guard
Rear hub brake
Front dynamo light
Rear stand
Rear wheel mounted lock - often called a 'Dutch lock'
Some also have:
Rear rack – to which a child seat can be fitted
An integrated front child seat
There are also variations of mamachari with, electric pedal assist, bolt-on sun umbrellas and hand mitts and more.
The bottom line is if you want 27 or 30 gears, suspension, slick modern styling, the latests performance gizmos and gadgets then these bikes are probably not for you!