Wheelbuilding
We offer a custom wheel building service and we can advise you on
the best components to meet your needs.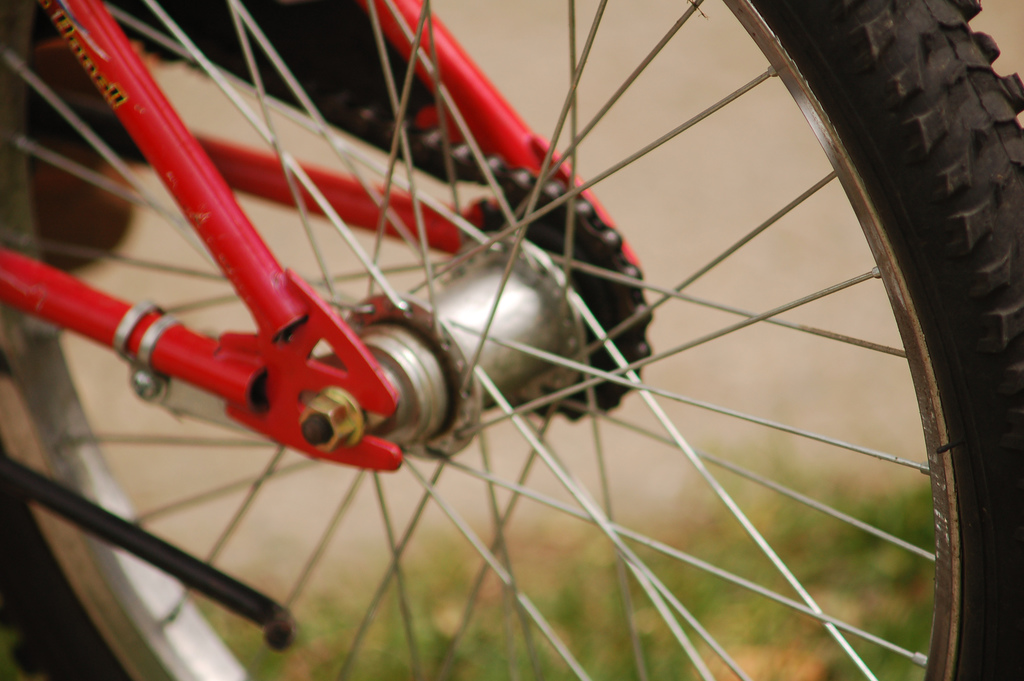 Some of the specialist wheels we have built include:
Prices
Standard wheel build charge (per wheel): £50
Sapim Race spokes (butted): £0.65p per spoke
Sapim Race spokes (black): £1 per spoke
Extra long (16mm) brass nipples*: £0.06p each
* All spokes include 12mm brass nipples as standard
All other type of spokes and wheel components available to order – just call or pop in to discuss your requirements.
We stock as standard Velosteel coaster brake hubs in various configurations for £25 and can build on your choice of rim from the likes of Mavic, DT, Swiss, Rigida / Ryde, Ambrosio etc.