Bike registration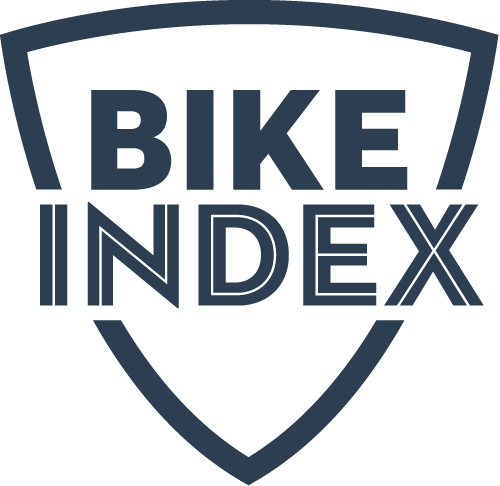 Bike Index is a non-profit global bike registry that can make it easy to record the details of your bike along with its frame number and allow police and others to contact you if the bike is stolen and subsequently recovered.
Mamachari have teamed up with Bike Index to provide automatic registration free with every bike purchased. After you have completed your purchase, you will receive an email from Bike Index inviting you to claim your bike registration by completing the registration process and creating an account. 
All the details of the bike are automatically uploaded to Bike Index along with the stock image of the bike for reference. Once your account is created you can upload more pictures of your bike and accessories and add your contact information. Should the bike be stolen, you have a higher chance of your bike being repatriated and proving ownership through Bike Index is a doddle.
Go to https://bikeindex.org/ for more information and to see the full range of features.