Noah - 11 / Oct / 2023
Reducing Workshop Booking Lead Times at Mamachari
How we're addressing the issue and shortening the wait for a service appointment.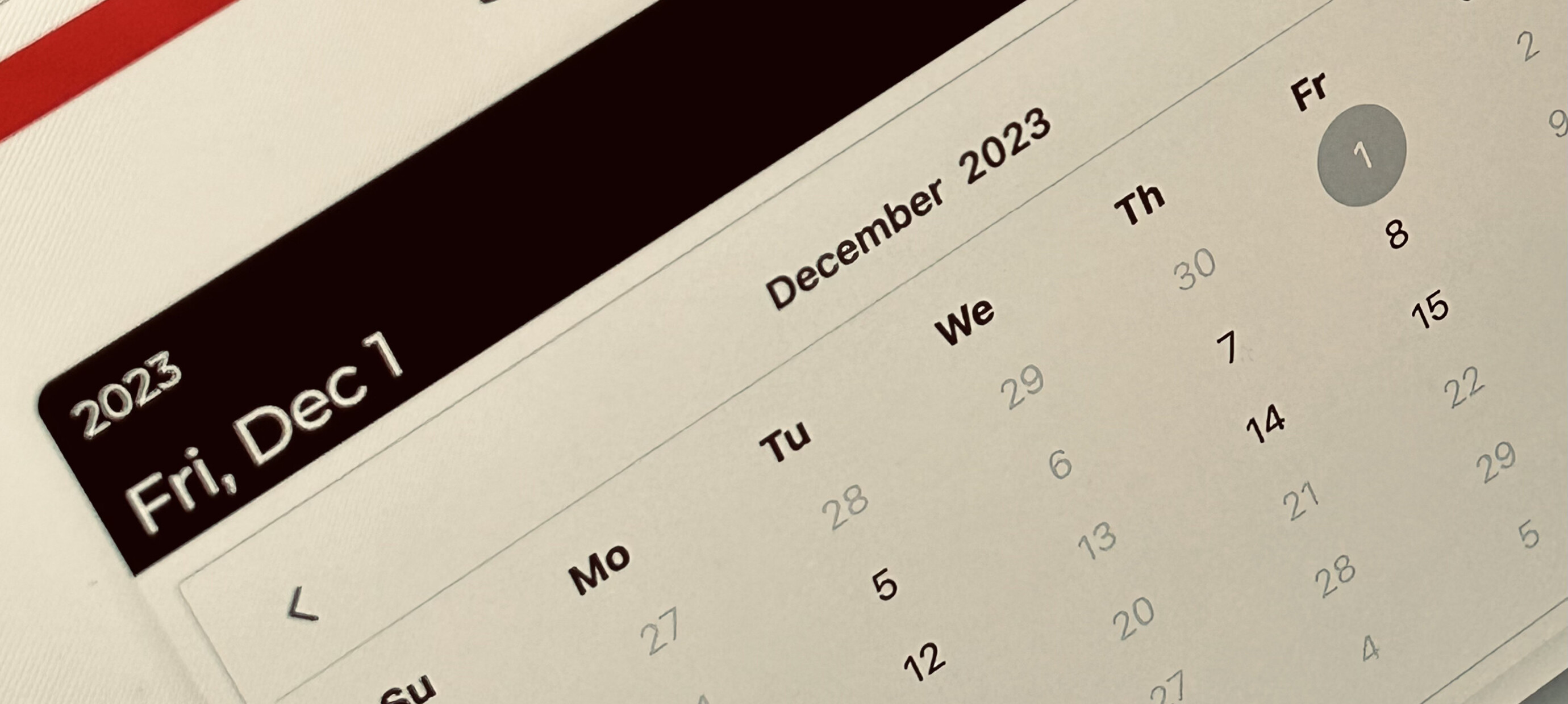 At Mamachari, we've seen an overwhelming demand for our workshop services, a trend that began during the COVID-19 pandemic and continues today. Our commitment to quality means our technicians take the time to deliver exceptional bike servicing. As a result, our workshop lead times for service appointments have extended to as long as 6 weeks, which we understand can be challenging.
To address this, starting from January next year, we're introducing a new workshop booking policy:
1. Maximum Advance Booking Time: We'll limit advance bookings to a maximum of 3 weeks, making it easier for you to plan your service appointments.
2. Real-Time Availability: New appointment slots will be released more frequently, allowing you to book service appointments with shorter notice.
We appreciate your patience as we transition to this new system. Service slots leading up to the Christmas break are filling up quickly, but come the New Year, you'll find it more convenient to book your appointments. Our dedication to quality remains, and we're eager to serve you efficiently and precisely when you need it most.
Thank you for your continued support, and we look forward to enhancing your biking experience.
Regards,
Noah and the Mamachari Team